OUR PHILOSOPHY
At Sterilyte UVC Disinfection Systems our philosophy is simple:
Design, Build And Deliver The Best Uvc Light Disinfection Systems In The World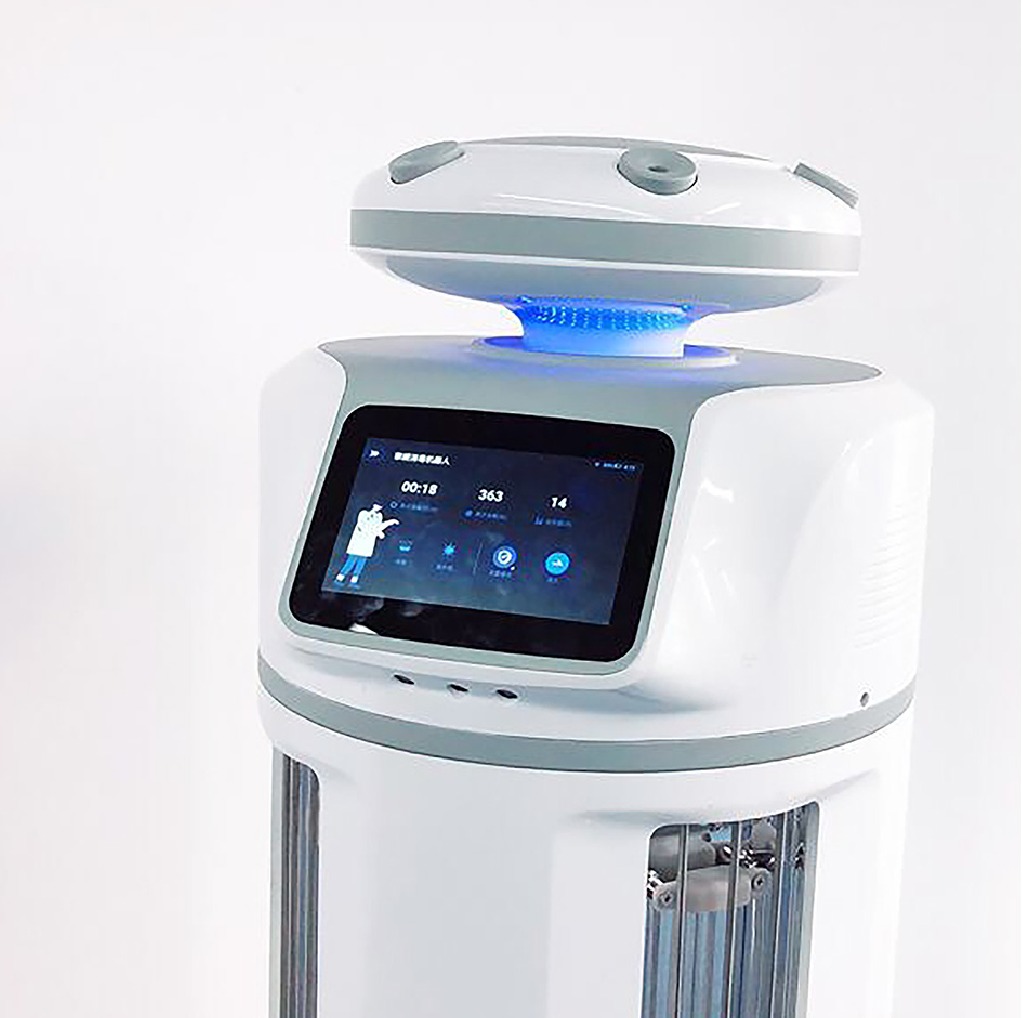 A SIMPLE SOLUTION

FOR YOUR BUSINESS
Message from the President & CEO,
Daniel Leo Odobas
We will work hard to provide the best in service and sales to our valued customers who are at the root of our success and who are at the heart of our company.
Whether you are a big-box retail store, hospital, sports arena, airport, school or university, food manufacturing facility, hotel, or a small restaurant, spa, or a fitness center, we have the finest UVC light disinfection systems on the market today.
Our number one goal is to achieve 100% satisfaction by providing superior quality products and customer service to help you, your staff and customers to stay safe.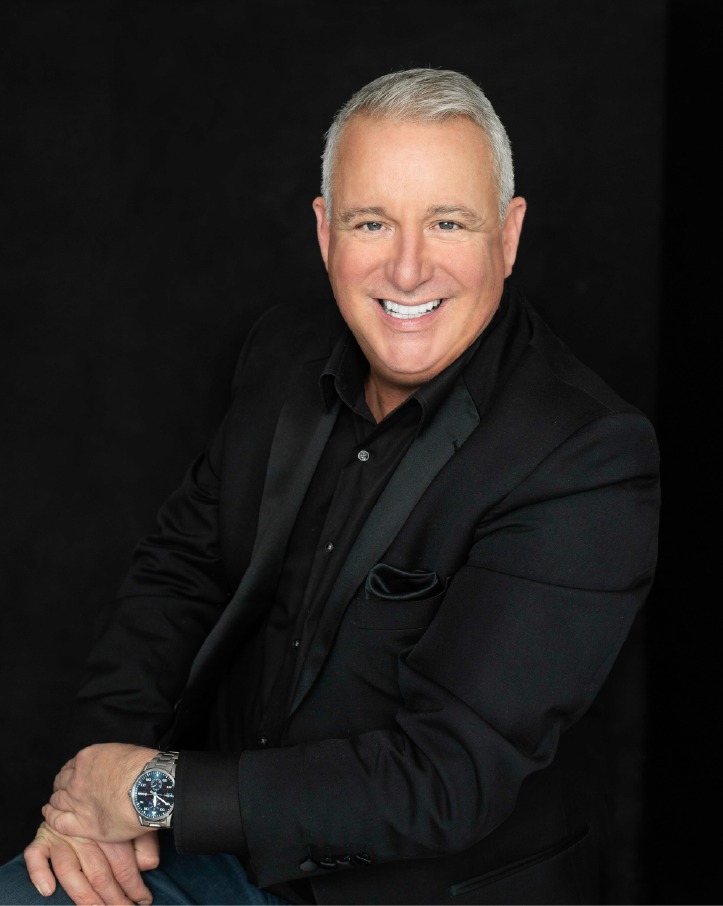 MEET YOUR NEW

HARDEST WORKERS
UVC Disinfection Systems
Kill Viruses,
Bacteria And Fungi
With Just
One Treatment
With Just
One Treatment
UVC disinfection systems will kill microorganisms, viruses, and pathogens with the UVC high power disinfection sterilization systems that we provide. Commercial spaces and other public gathering places can be free of these viruses with just one treatment.
You can work and gather with peace of mind knowing there is an effective treatment for stopping viruses and bacteria dead in their tracks.
Our industrial size UVC disinfection equipment will inactivate viruses, bacteria and fungi, using proven UVC technology used in hospitals around the world.