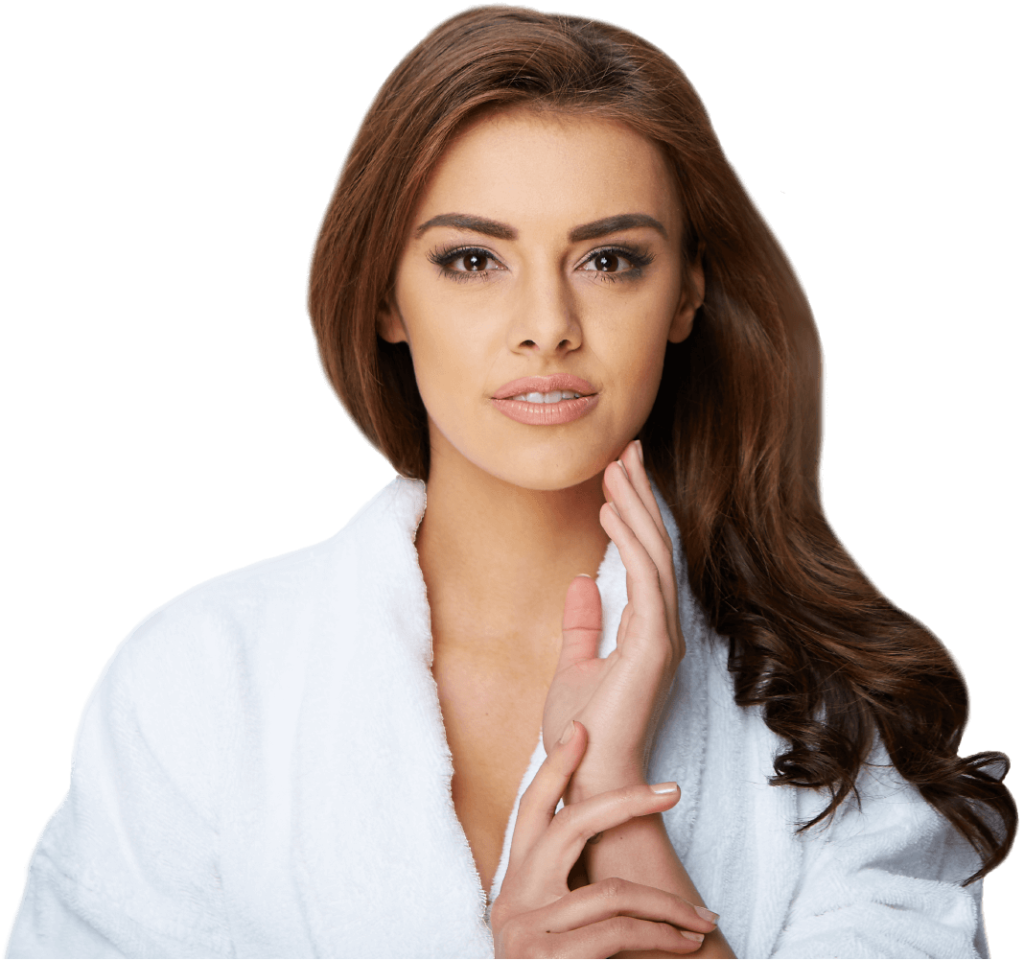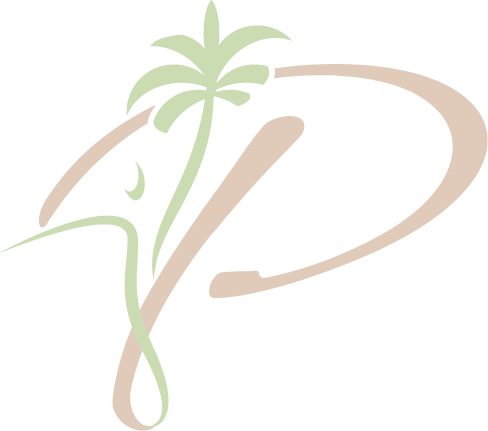 Palmetto Cosmetic Surgery and Aesthetics invites you to explore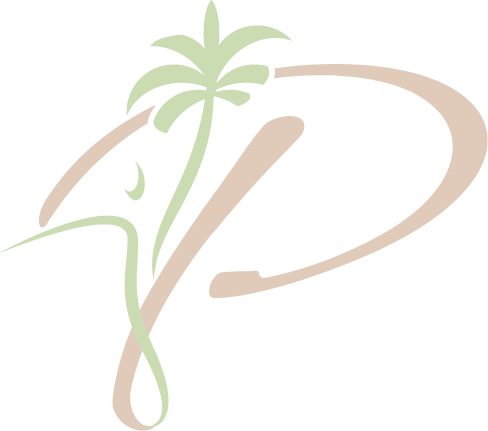 Redefine yourself with the help of one of South Carolina's most innovative and cutting-edge names in cosmetic surgery.
Undergoing cosmetic beautification and improvement can be one of the most important decisions you will ever make. Palmetto Cosmetic Surgery and Aesthetics strives to make the process filled with effortlessly natural elegance along with uncompromised safety.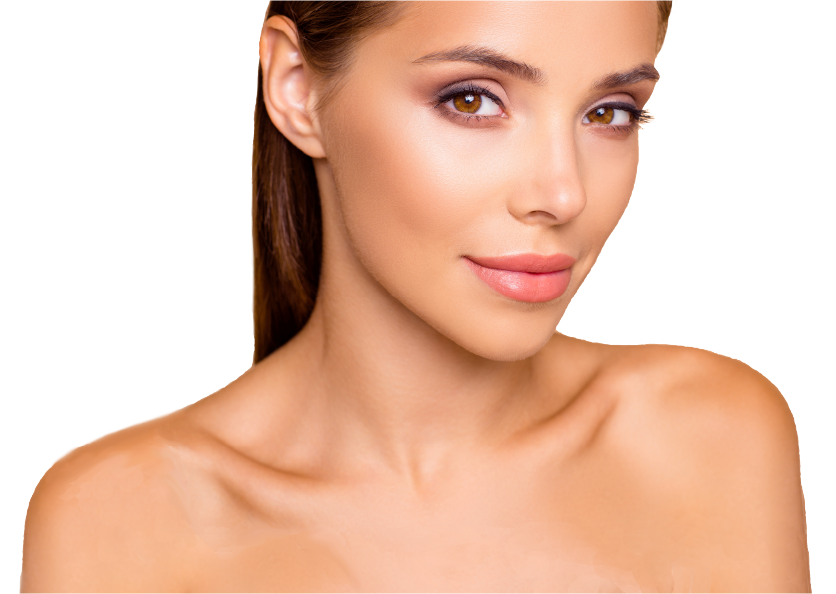 We want to make your life-changing journey one of tranquility, reward and profound satisfaction, delivering some of the best cosmetic surgery and aesthetic medicine South Carolina has to offer.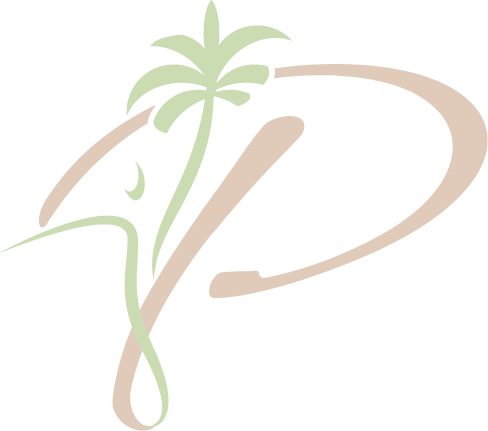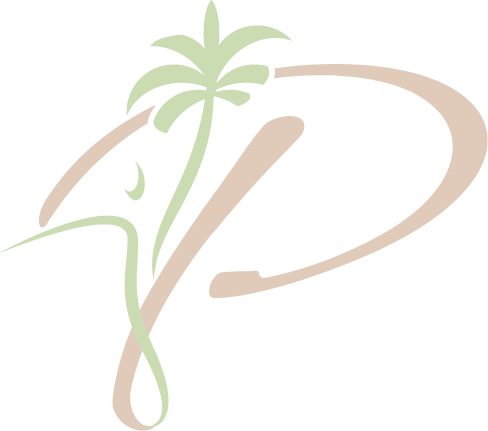 While preparing me for the procedure, I was given the opportunity to express the results I would like to get from my procedure. The staff explained what they were doing and made sure I was comfortable throughout the procedure. Afterwards, I was provided with verbal and written instructions for post treatment care. I would definitely recommend Palmetto Cosmetic Surgery and Aesthetics.
Melinda
from Pomaria, SC
Palmetto Cosmetic Surgery and Aesthetics made me feel so comfortable and happy with the care I received. Not knowing what I really needed, they recommend services based off my needs and laid out a plan to achieve my goals. So happy with every part of my experience. Couldn't be happier.
Jennifer
from Chapin, SC
Dr. Loging and his staff were very professional and friendly. This was my first aesthetic procedure, so I was a little nervous at first but they made me feel relaxed and comfortable during my entire procedure. I highly recommend Palmetto Cosmetic Surgery and Aesthetics for all of your cosmetic/aesthetic needs.
Jamie
from Whitmire, SC